Great

Rates! Monthly Payments Available
Click Quote Button or Call 850-769-4888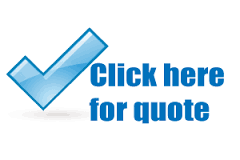 Pull up to a great opportunity with our insurance program for parking lot, driveway or sidewalk sweepers/cleaners, paving/repaving and maintenance involving operations such as: oiling, seal coating, stripe painting, and incidental snow removal and water pressure cleaning. Our insurance program is designed specifically for Contractors providing that provide pavement maintenance services combining comprehensive coverage and higher insurance limits in one package,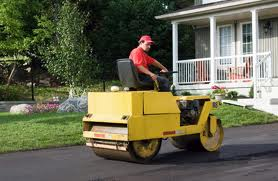 General Liability
Primary Limits up to $3,000,000 Occurrence/Aggregate
Medical Payments Coverage - $5,000 Limit - Included
Deductible:
Minimum $500 Deductible Required
Property
Basic, Broad or Special Form
Replacement Cost or ACV
Building
Contents
Business Income
Equipment Breakdown
Accounts Receivable
Computer Equipment
Contractor's Equipment
Installation Floater
Outside Signs
Valuable Papers
Crime
Inside the Premises - Theft of Money and Securities
Inside the Premises - Robbery or Safe Burglary of Other Property
Outside the Premises
Let theHutt Insurance, help you understand and protect all of the risks you run and all of the perils your business faces. We will do this with a well thought out and executed business insurance policy designed especially for ourParking Lot/Paving policy holders.